Photo Luminescence Nano-material for display and photonic application:
Quantum rods for the LCD backlighting;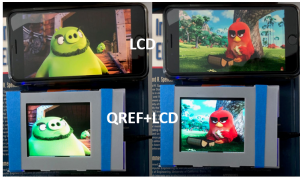 Patterned alignment of the Quantum rods and their application.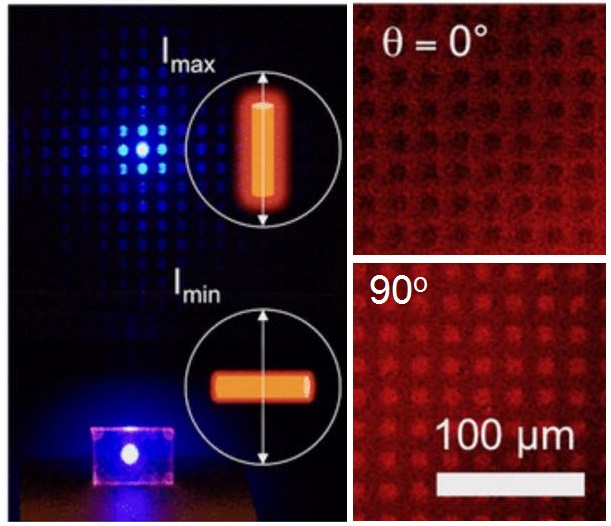 Patterned Alignment of Quantum Rods
---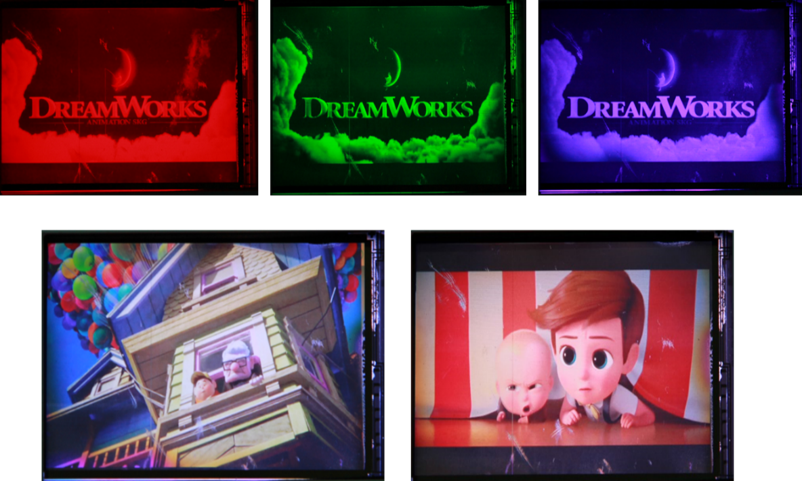 FLCD: ferroelectric liquid crystals display:

Electrically suppressed Helix ferroelectric liquid crystals (ESHFLC)
Deformed Helix Ferroelectric Liquid Crystals (DHFLC)
Vertically aligned DHFLCs​ (VADHFLC)
---
Photoalignment Material and approaches
Photoalignment material;
Photoalignment process.
---
Gratings;
Lenses;
LC in the fiber.